Unknown
"Further from forgotten..."
Before the light of day, the resounding song of a not-so-distant iron giant echoes thru the darkness. His journey each morning along the steel rails begins with the reminder…that he is here…ready for the day's journey ahead.
Though his path is familiar and well-traveled along the countryside…he has experienced the years come and go…passersby…those who have taken for granted his service…and often left for forgotten.
However, this morning his song seemed to cut through the cool, brisk autumn air. Perhaps a reminder – of simply being HERE in this moment.
Presence - Unforgotten - Known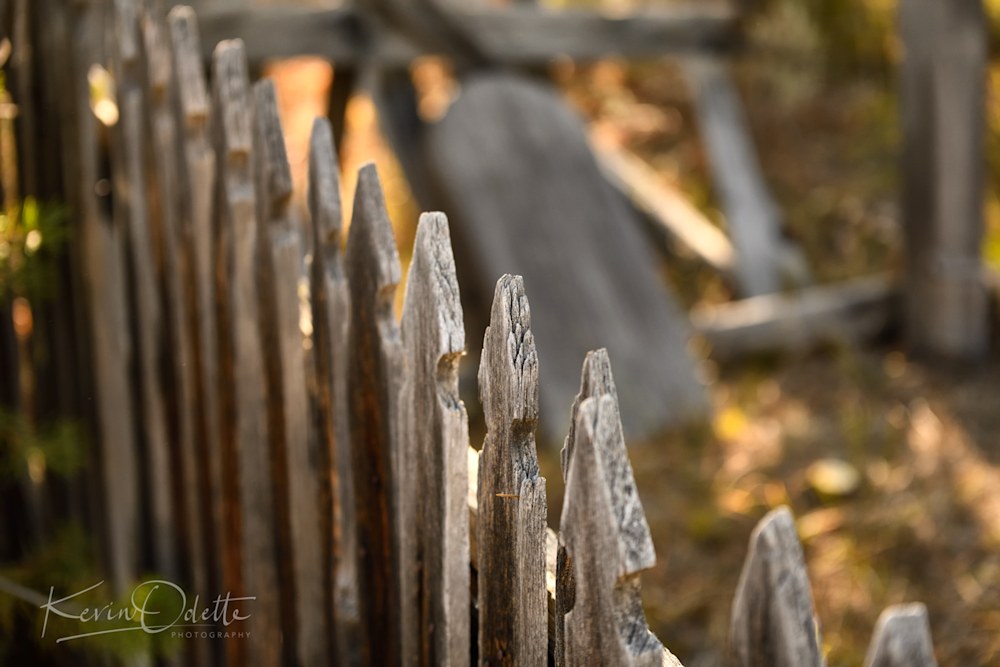 Recently, on a journey of our own, into a rather remote and forgotten resting ground the reality of…
obscurity - broken dreams - and those who have fallen beyond memory…
…was never more visibly manifest. Cluttered throughout this old graveyard – a disarray of resting spots with so many identified as "UNKNOWN"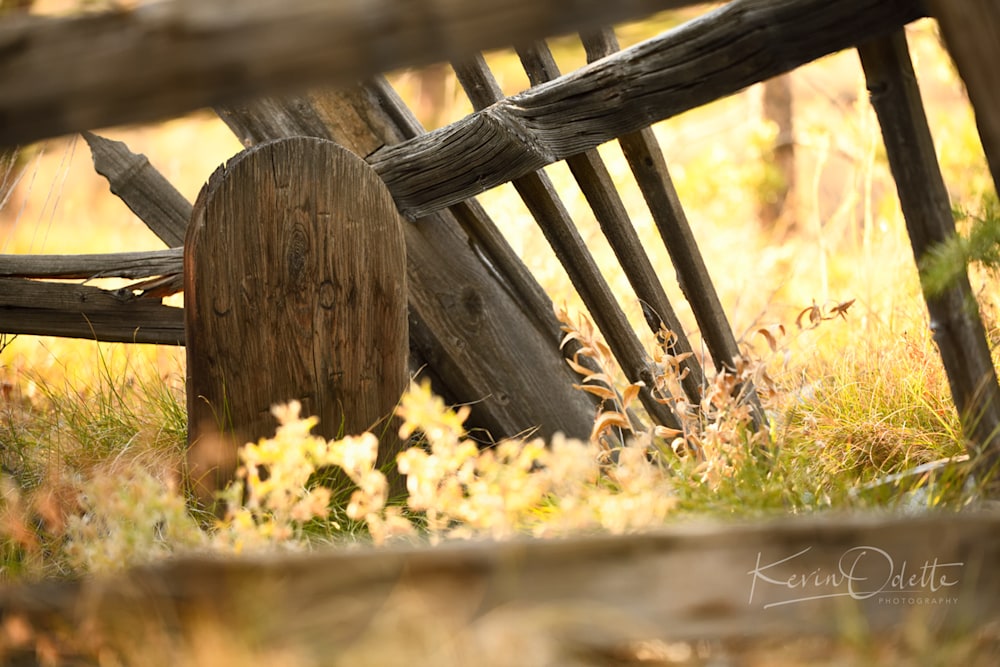 Not a few – Many.
Absence - Forgotten - Unknown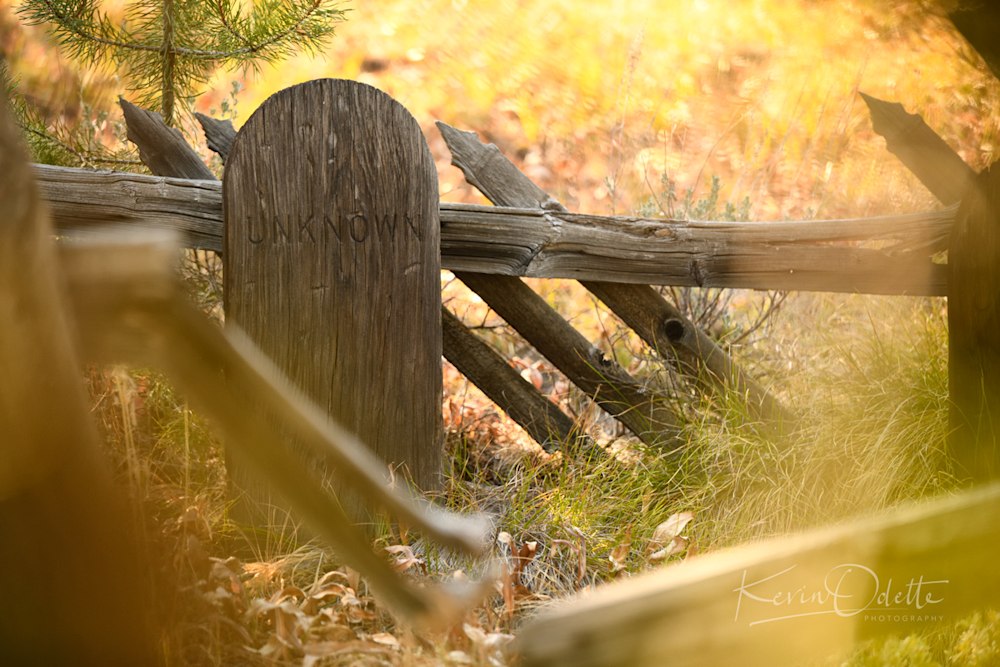 Moments like these draw me in – they captivate my thoughts.
On the one hand:
I have felt forgotten – unknown – maybe you have too. Perhaps you're like me – and you've come to a point in your journey where you've experienced the sense of loss of significance.
Or, simply that you no longer 'influence a measure of gravity to anything lasting.'
Or, maybe you find yourself in the Prime of your days, regardless of age,
yet you're left behind - forgotten - unknown
Or, perhaps you are only just on the "Fringe of memory" of those you hoped would remember.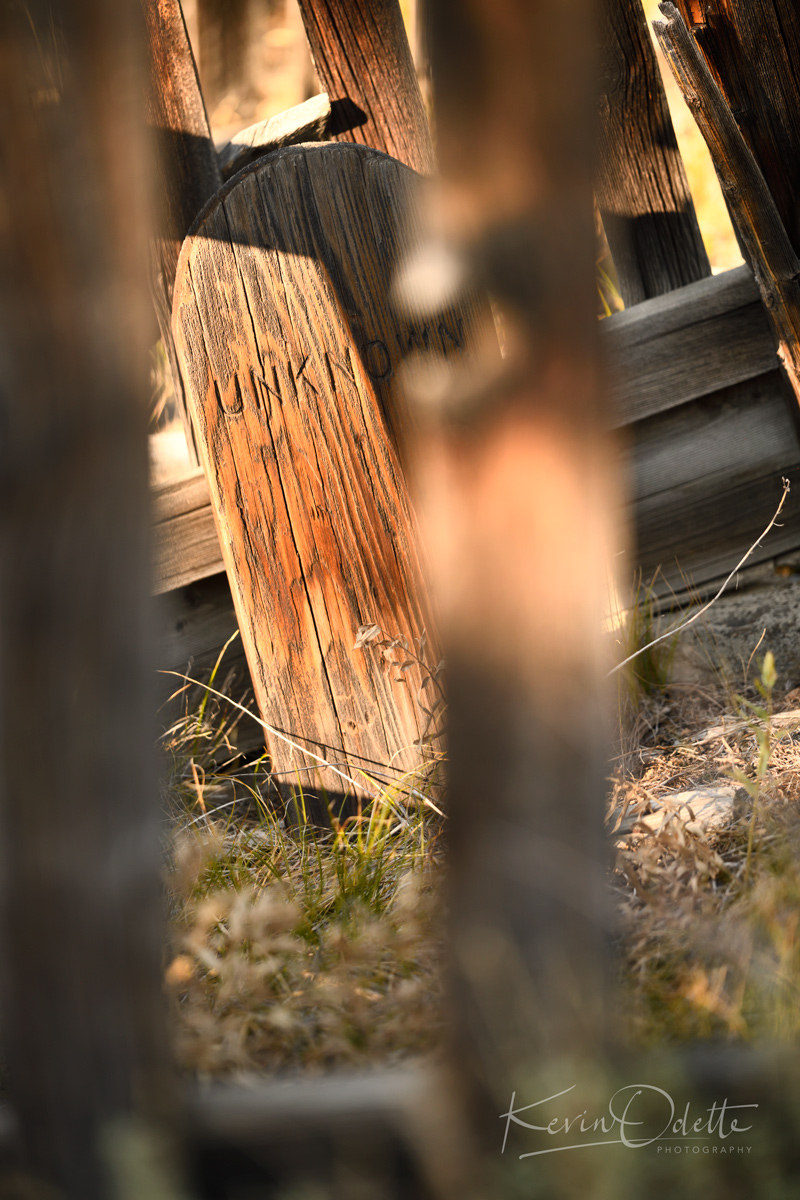 On the other hand:
If these tombs could speak, would they say that this is their inhabitants "Final" resting place? Are they no more than "Unknown?" Have they truly fallen into the abyss of forgettability?
Some would suggest that this life is all there is…and beyond…nothing! If that is true – then sad are the stories of these who have passed from sight.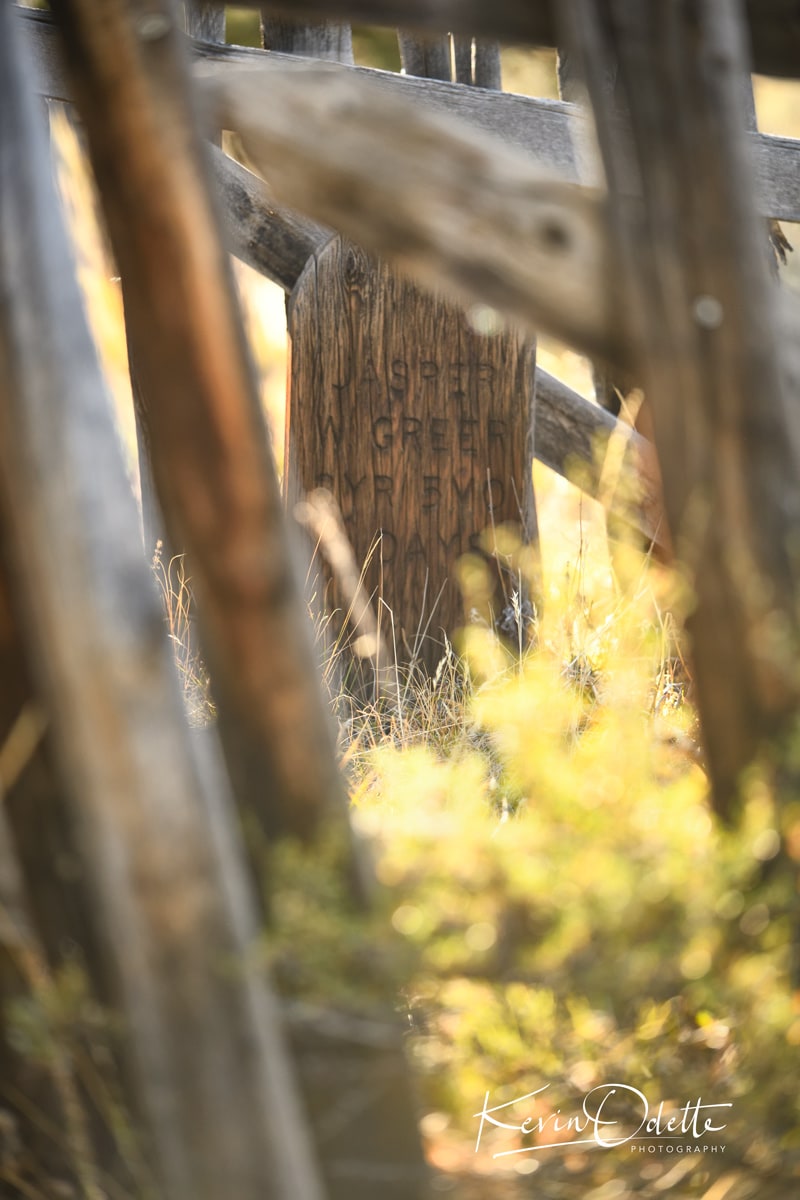 The very condition of this graveyard suggests that it has been left
neglected - restless - vandalized.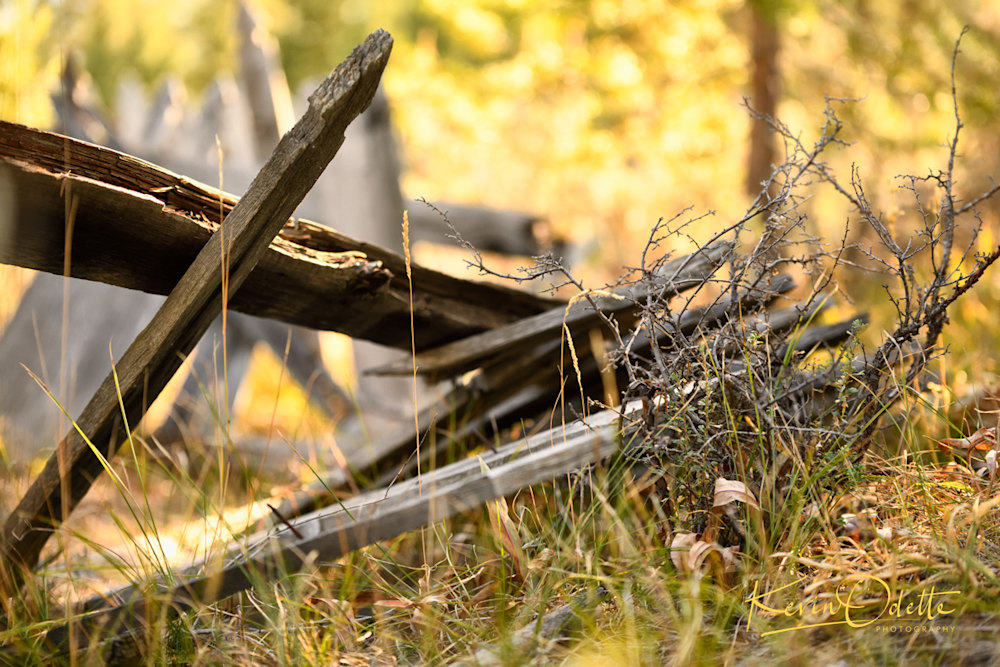 Are these truly "Unknown?" Do they lay sleeping in disregard? I recalled a story of a woman who was left to fend for herself and her teenage son.
Despised - Disregarded - Sent Away
In her abandonment – and in an ancient, tribal community devoid of the many social services available to those in our modern world in need – Hagar, with no lasting means to care for herself and her son, saw only eminent death and a hungry grave. If you know the story, then you know it pretty much sucks how she came to be where she was – as those closest to her contributed to her disregard (Genesis 16 & 21).
Yet in that moment she felt forgotten – with no hope remaining, she encountered someone...Someone who reminded her that she is -
Noticed - Remembered - Seen
In the pivots of her journey – when life was unraveling exponentially, both before she bore a son and when she and the boy found themselves as outcasts, she encountered One whom she identified as "El Roi" – "the God who sees."
Maybe you too have fallen out of your family's memory or found yourself in a place of disregard with those you thought loved you. Perhaps you have been forgotten by friends or simply find yourself alone on the path that lie before you. This may even find you questioning the grasp of the grave and encountering an insurmountable interrogation of the "unknown."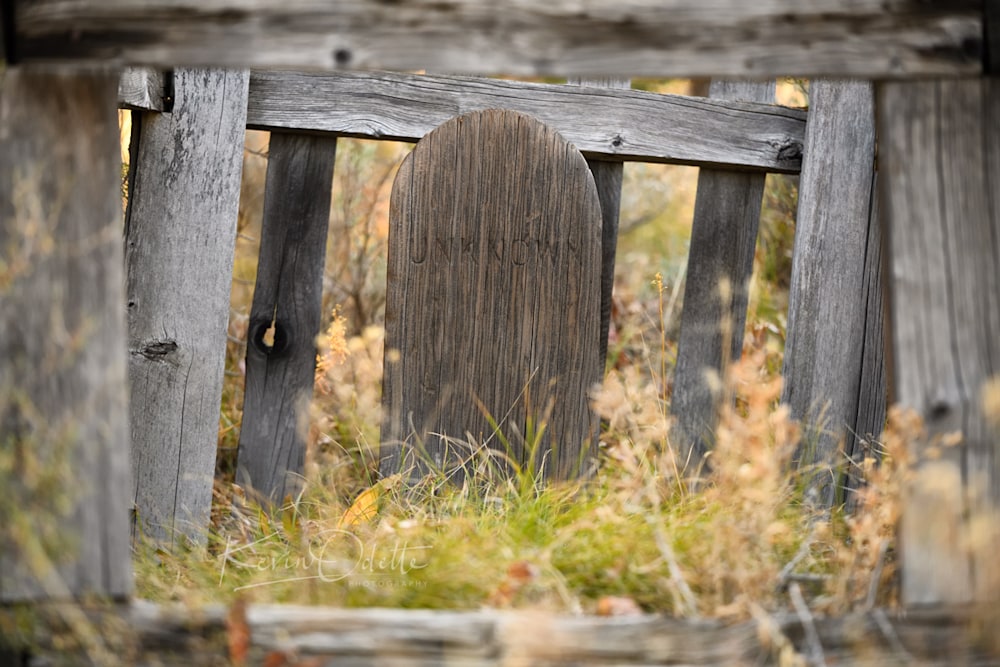 May you remember today
that you are noticed…
that you are remembered…
that you are seen…
…and that there is a God who see's you even when it seems otherwise. You are much further from forgotten than you realize.