The Wonder of Possibility
Feb 14, 2022
The Wonder of Possibility
What Happens When It's Disguised
Rising up from the sea, like something from a dream, this city built upon the waves endures the years. Here travelers from centuries past echo through the streets and waterways reminding those who will yet journey this way, that "possibility" still holds wonder even in this ancient place.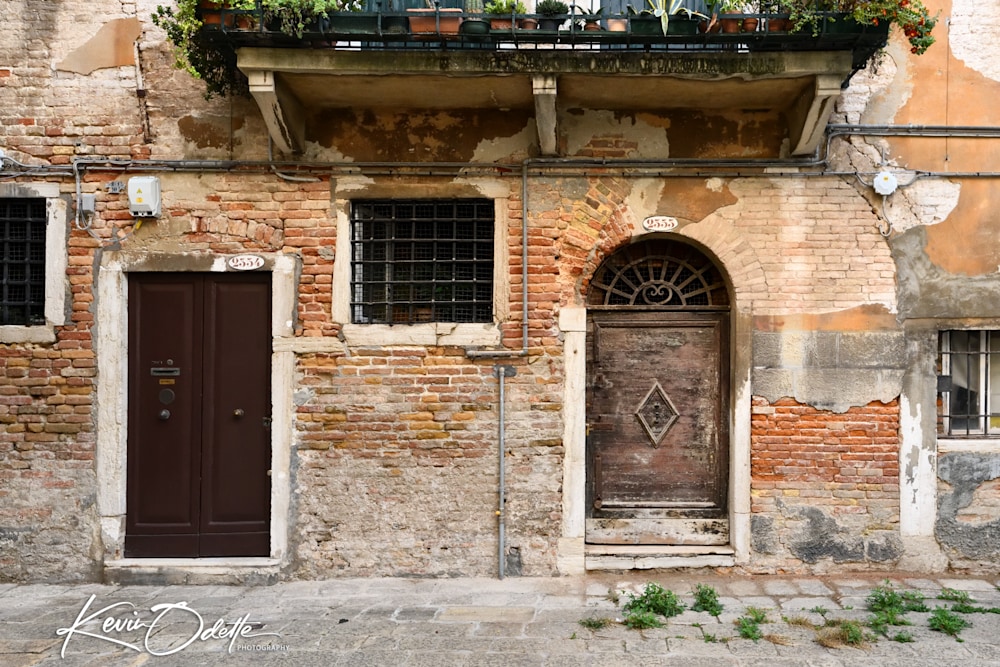 Lynn and I traveled to Italy back in 2019. We loved our time together there with our dear friends Sean and Kelly.
I began sorting through images from this journey during the months that followed and was interrupted working on this project as Covid-19 hit. This was also the time that Lynn experienced a stroke that nearly took him away from me (back in April 2020). After that, I kind of slowed down - or maybe even stopped looking at these images altogether. I have been extremely grateful for the grace of God that has allowed Lynn to continually get better from that stroke. I realize that during that time I lost a bit of momentum in my pursuit of wonder.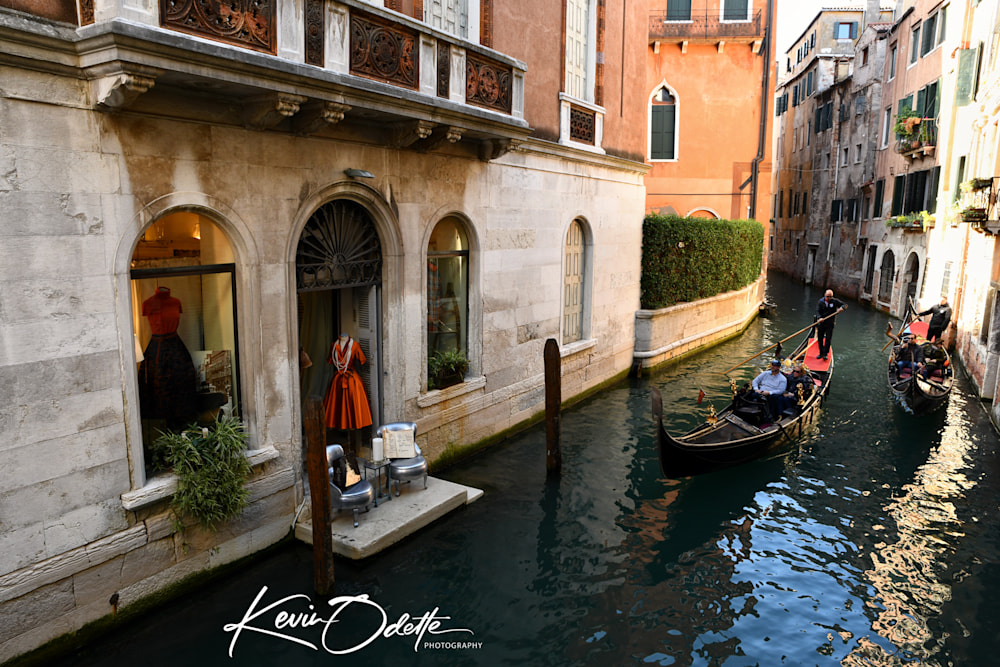 Today, I celebrate that "possibility" still holds wonder. After all, it was 9 years ago today that he and I bumped into each other only a week after meeting for the first time. I hadn't been able to get this kind, gentle, loving man out of my mind.
There was something within him that reminded me of what I had been looking for for years.
All of a sudden, there he was, stalking me at Walmart (okay, he wasn't stalking - it was completely random). I was getting groceries for making a Valentine's dinner for some sweet friends of mine. I truly wanted to know more about Lynn and I seriously was drawn to him.
We decided to go out to Olive Garden the very next day and I have to say that some moments in life are so significant and life changing that you don't realize their depth until long after they have passed. This was one of those moments, that I think I saw so much possibility ahead of time, however, due to so much stigma, history and personal conviction, could never have fathomed where the road would take us on this journey.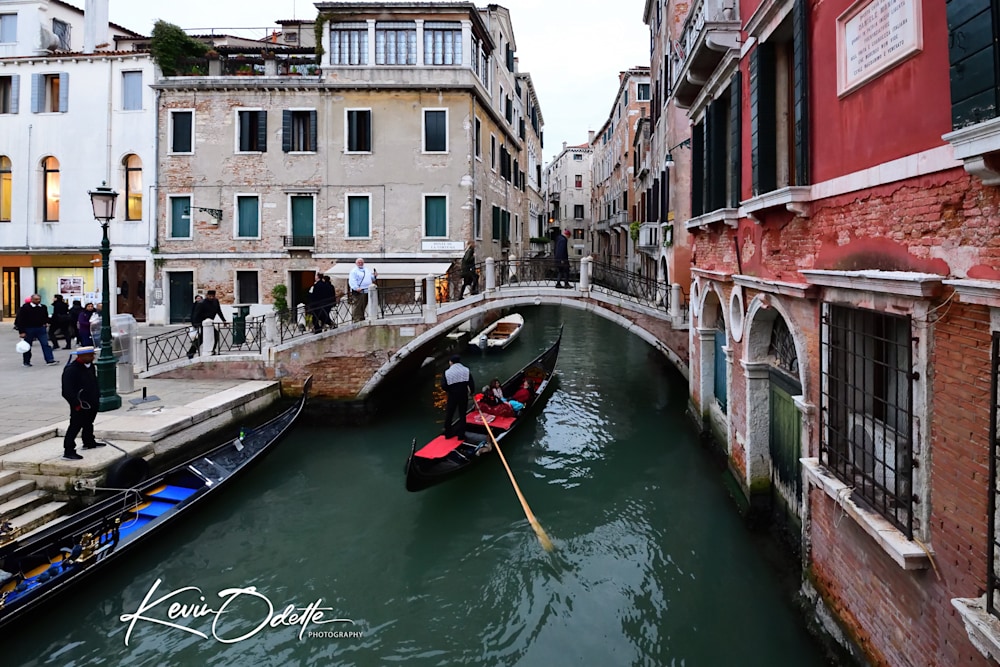 You never quite know where life may take you. Sometimes there are days of joy and other times, sorrow - and in-between, wonder!
It's those moments when you recognize 'wonder' that you realize just how rich your lives are. You don't always need to find wonder in traveling the world - sometimes it's standing right in front of you. Just open your eyes - you might see it standing right next to you!
What is the wonder that may be right in front of you that you've been missing?