The Art of Beauty, Forgetfulness and Indigestion
Jun 21, 2018
The Art of Beauty, Forgetfulness and Indigestion
Tread cautiously - so as to not let the precious moments pass you by...

PHOTO TIP!!!
When something beautiful captures you...stop and take it in! If you think, "Oh, I'll stop later and come back to it...don't"
Either you'll forget about it or the light will be totally different, you'll end up having indigestion or something won't be quite as fresh as that moment it captured you!

I love how beauty that captures your attention in nature parallels beauty across the board. Sometimes we travel so fast through life that we forget to see that which is beautiful right in front of our faces! We walk on by because our lives are so filled with busy things. Or, we dont always see the whole picture, and miss something beautiful in the whole because we are so focused on the part.
What is it that is so beautiful in front of you that you've forgotten to slow down long enough to take it in?

This past week, our friend James was telling a story from an ancient text that resonated so deeply with where I had been, where I am, and what I should hope I will continue to communicate with my lifes' story.

Poetry of God
One of the main ideas that the apostle Paul was communicating to those in his culture was that we are God's workmanship (or masterpiece - as some translations render).

"poiema" the greek word used in this passage - which has been translated as workmanship, or masterpiece- is the word which we derive our word for poem, or poetry.

In essence, you are Gods poem - His artwork, His masterpiece.

What would it look like if you actually believed that? What would that look like if you actually lived it?

Most of my closest friends know that I would go out of my way to communicate that they are God's poetry, His masterpiece.

Most of my closest friends also know that I have struggled in life to believe that about myself.

What if our lives...
...with the beauty and the messiness...
...with the climactic crescendos and the disheveled Monday morning...
...with the warmth of summer evenings or when the night is far too long...

...what if we actually found ourselves to be God's poetry?
...what if we saw our neighbor as God's workmanship?
...what would change in the way I treat myself?
...what would change in the way I spoke to my neighbor?
...what would I do differently when someone treats me like crap, regardless of whether they claim to have a good excuse or not?

Just as there is more to a book than its cover, there is more to you and I than our surface impressions.
Granted, many of us act foolish and sometimes, admittedly just plain stupid!

Perhaps that is simply because we have forgotten that there is a beautiful underlying story present...or perhaps, no one has gone to the trouble to point it out to us.

May you find in yourself the evidence of a greater, more beautiful story...
...and that you are truly the "poiema" of God.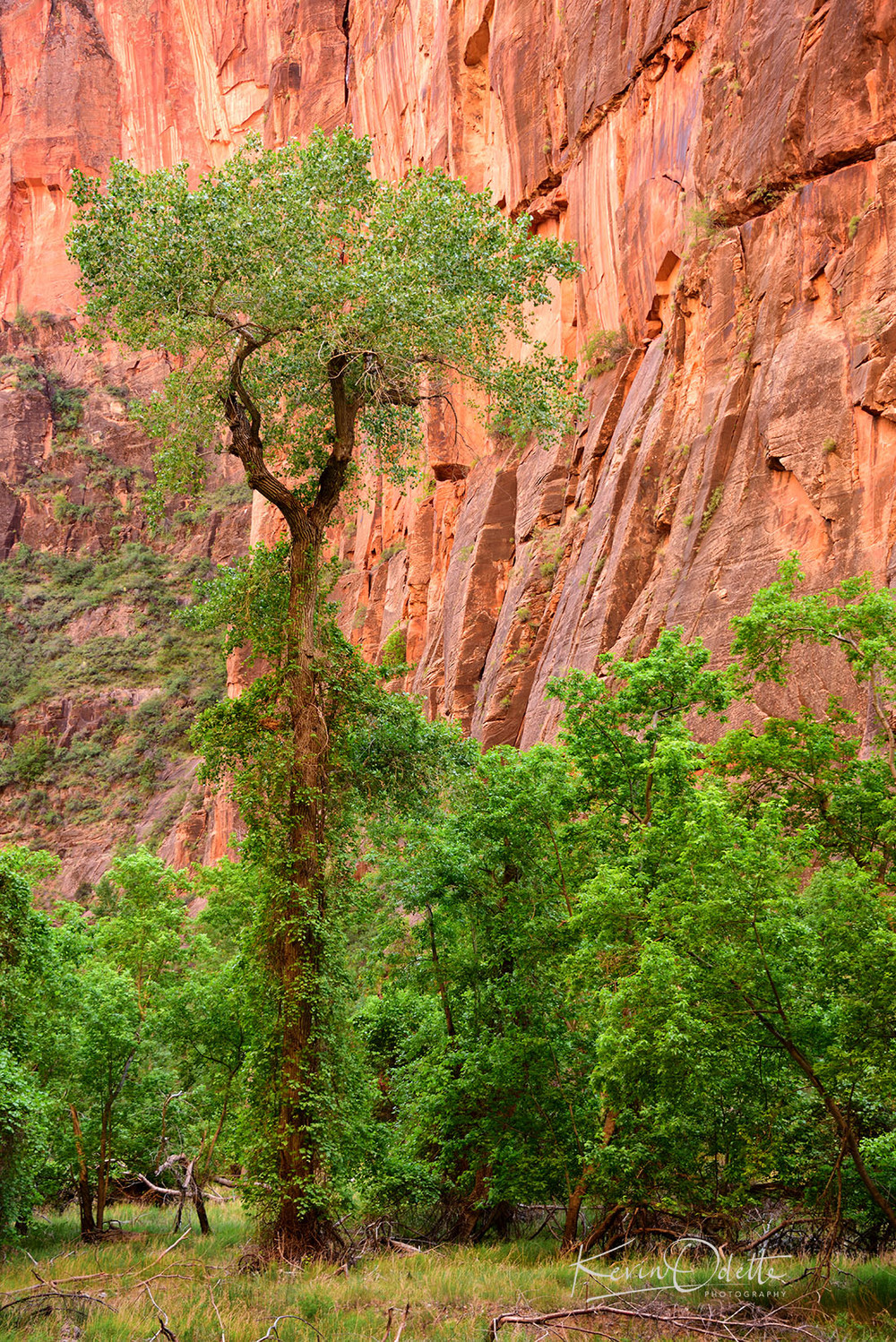 Zion National Park
The Temple Of Sinawava
Nikon D810
Tokina 17-35mm